TRUSTCONCEPT®
Your key to the digital world
An optical security feature (optical variable device) merged with software - that's TRUSTCONCEPT®. We combine our TRUSTSEAL® foil technologies and TRUSTCODE® software solutions into appealing and complete packages for brand protection and communication. Linking visual effects to information technology opens new opportunities for branding and market analysis - genuine added value for you and your customers.
Take a look at some of our examples to get inspired and put our free KURZ WhiteCube app to the test!
Experience some selected functions with our app
Using the WhiteCube app we show you a wide range of options for linking the real world to the virtual.
Our sophisticated encryption protects your product and turns it into an interactive experience. Get a first impression now - here's what you'll find:
Examples for using track & trace, referral marketing and much more
WhiteCube functions in augmented reality
Compatible with Android and Apple iOS operating systems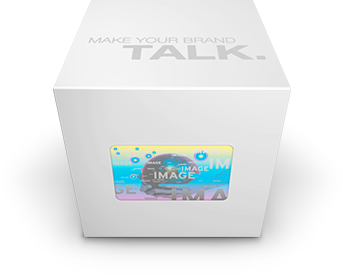 News and Events
No news available.